About Tristar - What we do?
We make everyday life better with unbeatable basics.
Our believe:
quality shouldn't be a luxury
Guided by the believe that buying quality products shouldn't be a luxury and shouldn't be exclusive for those with deep pockets, Tristar offers small domestic appliances of great quality against affordable prices.
We strive to create so-called 'Unbeatable Basics': the essential household products that are of great importance for your home and that provide the solution you need without any unnecessary features, in order to keep the price at a minimum. Throughout the complete range, special attention is payed to this value for money strategy in combination with an up-to-date design.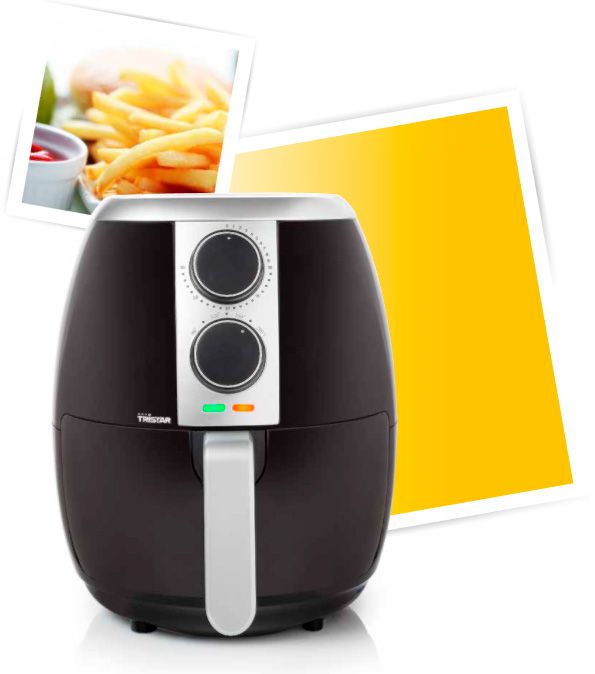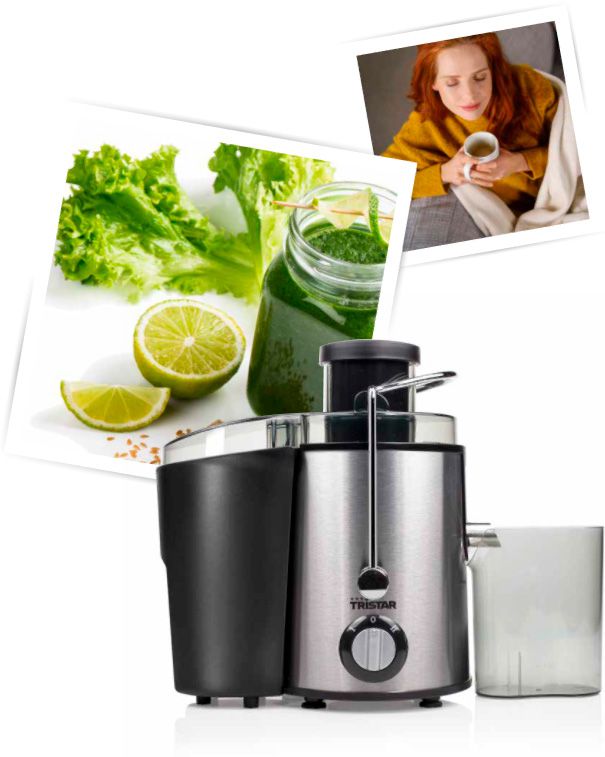 Our core values:
Accessible > We make products accessible for everyone in terms of price, design and availability.
Quality shouldn't be a luxury > We offer basic products of good quality, but always at an affordable price.
No nonsense > We keep it simple and clear: our items are provided with features that matter. We don't believe in too much fuss.
Best tested
Tristar is well known for the international appreciation of our Best Tested products. We excel in no-nonsense household appliances that make life easier. Besides the good quality, easy functionality and local supporting customer service, we create striking models that fit with current trends in product design.
"The good things in life belong to everyone. Tristar makes everyday life a little easier and better by keeping it simple. Making the simple things count, with unbeatable basics."
Tristar's mission is to encourage everyone to enjoy the pleasures of upkeeping your household with the minimal amount of effort and maximum amount of fun and convenience. We have been playing an important role in the market for many years and in many countries, and we keep up with our developments in many years to come. Your convenience and satisfaction is our drive to maintain our products affordable, up to the part in design and produced environmental friendly to contribute to a better world.
Find us everywhere in the world!
We deliver and create for many international online and offline stores, making sure you can find our products anywhere you want to shop. There is hardly a chance to miss us; we create hundreds of new household appliances each year and are determent to make your life easier with our solutions.
Our assortment consists of:
Small cooking appliances | Food preparation items | Personal care | Garment care | Vacuum and steam cleaners | Cooling and climate control | Outdoor and camping
QUALITY
shouldn't
be a
LUXURY!