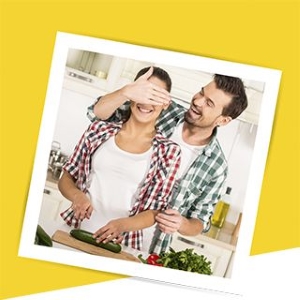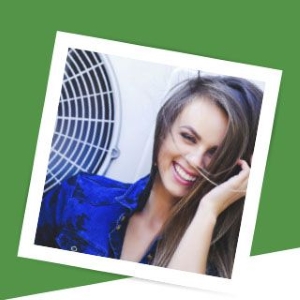 Keep your rooms in your home cool during the hot spring and summer days. The Tristar airconditioners will ensure you keep it cool!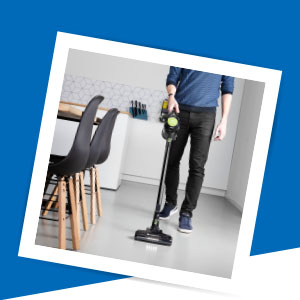 Highlighted product videos
Sewing Machine
SM-6000
The Tristar SM-6000 is an entry level sewing machine with 10 built-in patterns. Convenient to use, with every function you can expect from a basic sewing machine. Sew trousers and sleeves without effort with the free arm. The Tristar Sewing Machine is very simple to operate, so is suitable for novices. Select one of the 10 built-in patterns with the rotary so you can easily sew a straight or a zigzag stitch. With its easy to thread system you can start sewing swiftly.
Read more
Crispy Fryer
FR-6989
The Tristar FR-6989 Crispy Fryer uses high speed air convection which allows you to bake, fry, roast and grill without using oil. You can use the grill plate that can be adjusted in height for an extra crispy result. The Tristar Crispy Fryer is very compact thanks to its smart design. It will not take up too much space, but still has a large capacity with a volume of 3.5 litres. This is enough to prepare four portions of fries at once.
Read more
Support
Customer service
Help with your product-related question or problem
Read more