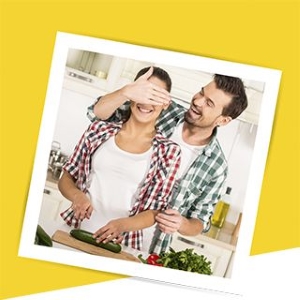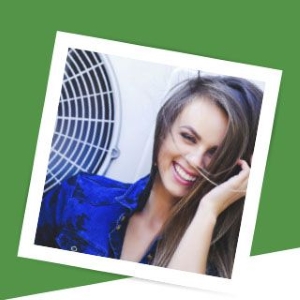 Keep your rooms in your home cool during the hot spring and summer days. The Tristar airconditioners will ensure you keep it cool!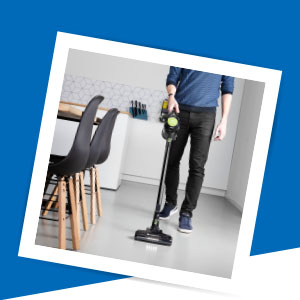 Highlighted product videos
Air conditioner
PD-8779
This mobile air conditioner which is compact and well designed can be used anywhere where cooling is needed. It has a low energy consumption which is why it is marked with energy label A. The effect can be felt immediately.
Read more
Sewing Machine
SM-6000
The Tristar SM-6000 is an entry level sewing machine with 10 built-in patterns. Convenient to use, with every function you can expect from a basic sewing machine. Sew trousers and sleeves without effort with the free arm. The Tristar Sewing Machine is very simple to operate, so is suitable for novices. Select one of the 10 built-in patterns with the rotary so you can easily sew a straight or a zigzag stitch. With its easy to thread system you can start sewing swiftly.
Read more
Support
Customer service
Help with your product-related question or problem
Read more