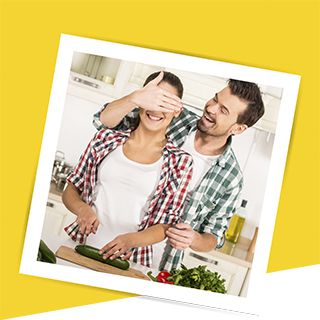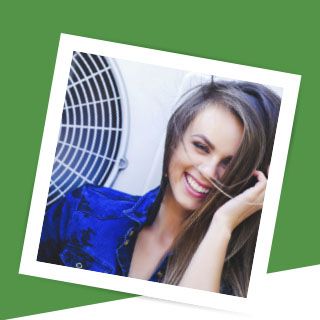 Tristar offers a wide range of climate-controlling products. When you are looking for extra cooling or more heat. Tristar has something in the range to optimize your space to your own preference.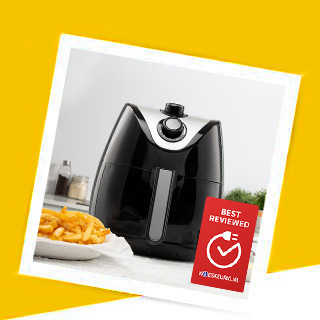 The Tristar FR-6994 Crispy Fryer XXL was named best reviewed product by Dutch review and comparison platform Kieskeurig.nl in April. Thanks to its spacious fries drawer, handy clock, design and ease of use, the Crispy Fryer XXL has been awarded with a final score of 9.0 which makes us at Tristar very proud.
Airconditioners
Cool your room
The Tristar airconditioners will cool your house. he compact, mobile air conditioners are easy to move and often have a large range, so that they can be used in different places. Do you always need cool air in the same room? Then a split unit air conditioner is a good idea. These powerful air conditioners have an indoor unit and an outdoor unit and cool a room in no time. View our different airconditioners!
Read more
Sewing Machine
SM-6000
The Tristar SM-6000 is an entry level sewing machine with 10 built-in patterns. Convenient to use, with every function you can expect from a basic sewing machine. Sew trousers and sleeves without effort with the free arm. Suitable for children over 12 years of age.
Read more