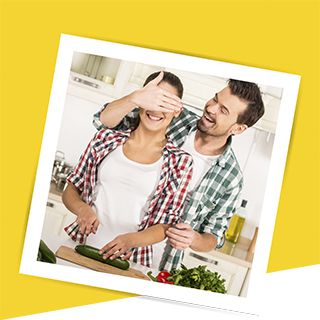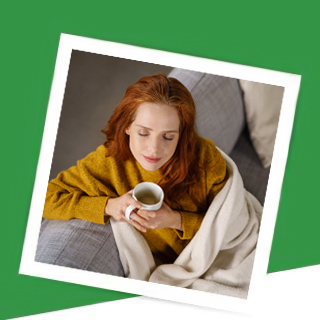 Coming home on a rainy day in a warm house where the smell of freshly baked biscuits will meet you. Sounds perfect, doesn't it? With the Tristar OV-1437 convection oven you can easily make the most delicious dishes from the oven.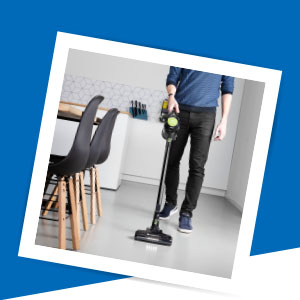 Tristar SZ-2000 Stick Vacuum Cleaner Looking for a powerful stick vacuum cleaner? The Tristar SZ-2000 Cordless Stick Vacuum Cleaner is exactly what you are looking for! Thanks to the built-in brushless motor, this vacuum cleaner has an extremely high suction power. Suitable for all floors and can also be used as dust buster.
Highlighted product videos
Crispy Fryer XXL
FR-6996
The Tristar FR-6996 Crispy Fryer XXL has a volume of no less than 5.2 litres. Therefore, the air fryer has enough capacity to make fries for the whole family in one batch. You do not have to add oil which makes it more healthy. The Crispy Fryer XXL is also suitable for baking, grilling or roasting all kinds of dishes.
Read more
Stick vacuum cleaner
SZ-1980
Cleaning will become less of a hassle thanks to the Tristar SZ-1980. This cordless vacuum cleaner can be converted into a handheld vacuum by just swapping out the stick. The high suction power makes sure all dust and particles are cleaned. After cleaning you can hang the cordless vacuum on the storage station so it is ready for the next cleaning challenges
Read more
Support
Customer service
We are happy to help you with your question or problem.
Read more
Points of sale
Looking for a Tristar or Campart product? Click here for an overview of all points of sale.
Points of sale