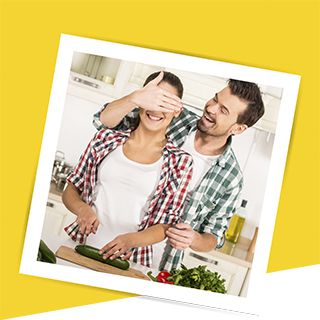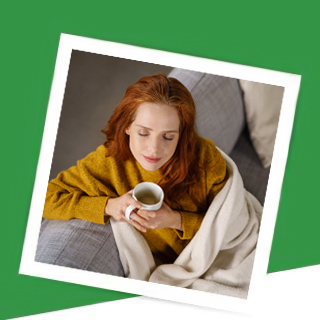 Beat the cold weather this winter with Tristar! Make sure the indoor climate at your home stays pleasant with a fan heater, convection heater, oil filled heater or ceramic heater. Check out our wide range of heaters and see which item suits you best.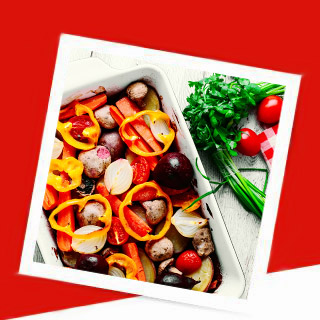 The fall and winter months mean less daylight and colder weather. Colder weather means we spend more time inside our homes and how can you spend that time better than with cooking? Explore our varied range of kitchen products that help you doing the job, from slowcookers to fondues.


Veggie Spiral Slicer
MX-4816
Make your own vegetable spaghetti easy and fast with the Tristar MX-4816 Electric Spiralizer. Change fruit and vegetables into 8 different shapes, like spaghetti, twisters and slices thanks to the four different knives. From salads to low-carb pasta dishes, eating healthy just got a lot easier!
Read more
Cordless Vacuum Cleaner
SZ-1980
Clean the entire room without worrying about the length of the cord or where your wall sockets are placed. Due to the tall rod, you barely have to bend over! You can also use it as a handheld dust buster.
Read more