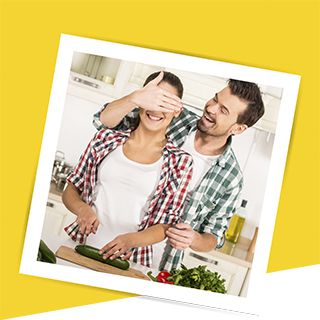 Household and kitchen basics
Explore our extensive range of value for money items in various categories, ranging from blenders, grills and juicers to cool boxes, irons and vacuum cleaners.


View all products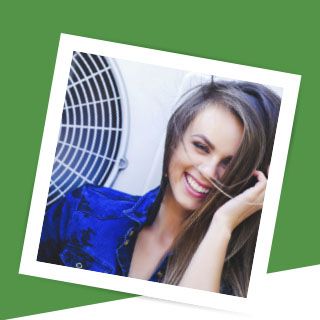 Stay cool this summer!


Beat the heat in summer with an air conditioner, air cooler or fan and make sure the indoor climate at your home stays pleasant. Check out our wide range of climate control and see which items suits you best.


View all products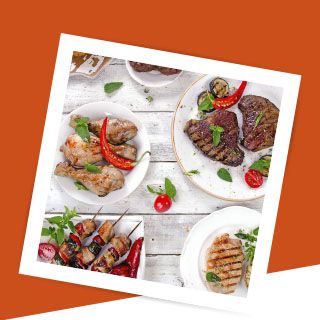 BQ-6840 | Charcoal Barbecue Albufeira
Effortless outdoor cooking is a fact with this portable charcoal barbecue. Thanks to the compact size and carrier bag, it is the ideal solution for table barbecuing or to take with you wherever you go! With a battery-driven fan to keep the heat going, and a quick start function to start within 15 minutes, barbecuing has never been easier!
Read more
SZ-1980 | Cordless Vacuum Cleaner
Clean the entire room without worrying about the length of the cord or where your wall sockets are placed. Due to the tall rod, you barely have to bend over! You can also use it as a handheld dust buster.
Read more